Online Job Support from India
If you are a fresher or experienced candidate who is new to a technology or struggling to complete work alone,we have a team of experienced professionals who can help you to complete assigned task in time and also train you to handle future requirement on your own. Based in India, we provide proxy online job support through net meeting, skype or teamviewer from India in the USA, UK, Canada, Australia, and other countries at quite affordable prices.
You can choose Online Jobs Support for online technical job support service for one of below reasons
Highly experience certified professional consultants in with more than 5 or 6 real time project implementation experience.
We are located in India and online technical job support is done via Skype,GotoMeeting,TeamViewer etc
Daily meetings will be scheduled for Support between you and our Consultant.
Below are popular support categories
Online technical job support Process
After we receive enquiry from you,We will arrange a conference call between our consultant and you.
You can explain your project to Consultant and if you are confident and confortable with our consultant you can continue with the trainer.
Any queries regarding online technical job Support you can reach us on 9176533433.
We work from Monday to Friday but if you any any deadlines then support can also be extented for weekends depending on availability of Consultant.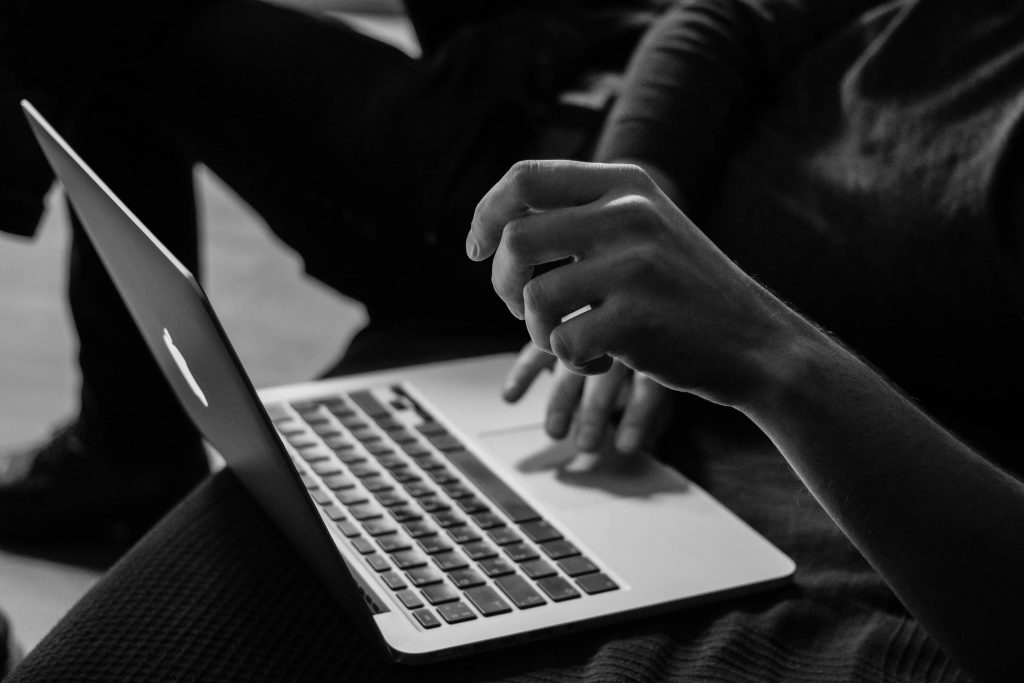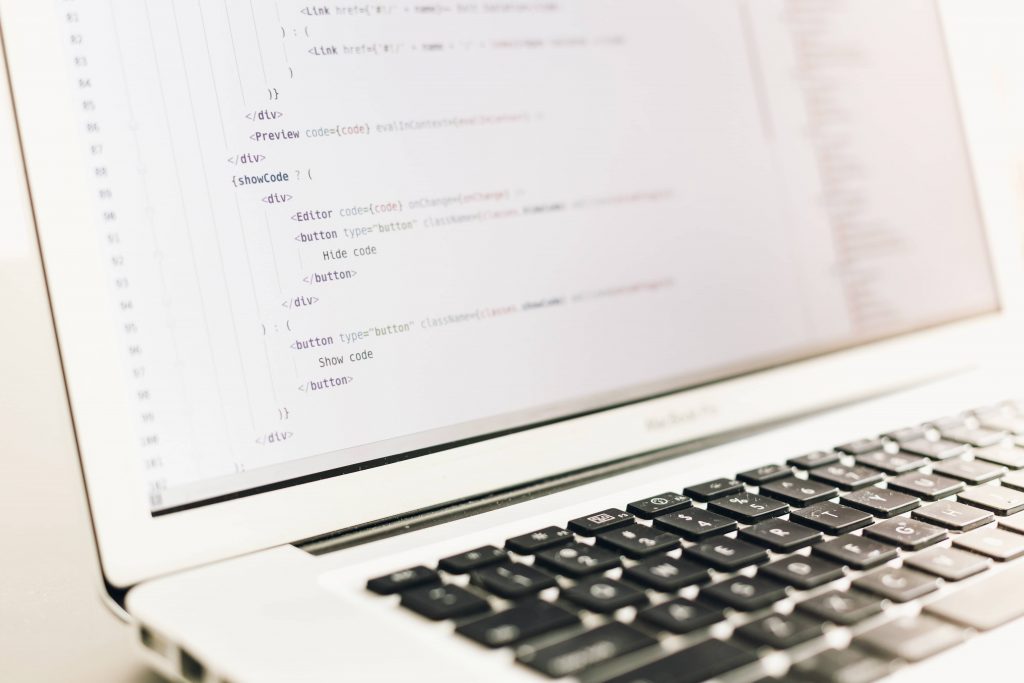 Online technical job support Terms and Conditions
We are working on behalf of you and the work will be kept confidential.
Our consultant needs your guidance from you to understand your project completely to help you with your support.
Please note that your project is completely new to our Consultant and he/she can guide your better and faster after he acquires complete knowledge on your project.
Support fees are not refundable and please pay after you make sure you are not able to work and complete tasks yourself.
I'm a fresh graduate and was struggling with my python project assignments.I contacted Online Job Support team and they arranged a consultant to help me with my assignments. I would recomend Online Job Support for Python.
I really had a good experience in Online Job Support got trained in ios. My trainer was a well qualified person and his teaching is very good and i got a placement in accenture. Thanks to Online Job Support for professional knowledge and placement support by team of industry experts..